SHIPCHECK Marine
Ships and Vessels mainly carry and move most of the cargo across the world.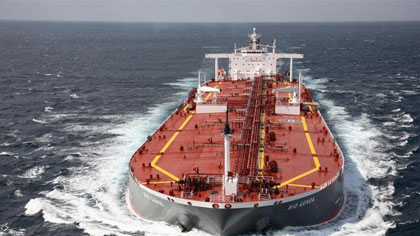 Various types of vessels – General cargo ships, break bulk carriers, bulk carriers, container ships, auto carriers, tankers, LNG vessels, fishing vessels, oil industry vessels, passenger ships, naval military ships, submarines, ferry boats, tow and tug boats, barges, specialised ships, ro – ro vessels, offshore platforms, rigs, oil exploration units, deep water drilling units, subsea units are having huge engines and machinery which require large quantity of lubricating oil, bunker fuel, HF-HSD, LS-HSD, IFO fuels, petroleum to run these huge engines.
ATLAS SHIPCHECK Marine helps vessel and offshore owners and managers in avoiding costly failures thereby ensuring a long life of the machinery and equipment. Our Testing and Analysis program helps in avoiding expensive delay, downtime, and providing maintenance and reliability of vessels and offshore platforms.
All related Marine, Ship, Vessel, Offshore and Maritime Industry related testing and analysis is provided.
Petroleum Testing
Bunker Fuel Testing
Lubricating Oil Analysis
Wear Metal Testing
Fire Fighting Foam Testing
Potable Water and Sewage Treatment Plant (STP) Water Testing