Sewage Treatment Plant Water Testing
STP Water Analysis
Effluent Water Testing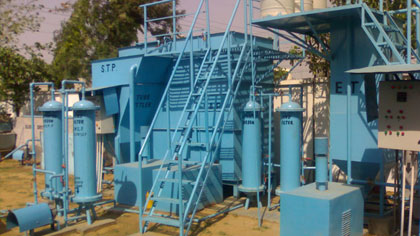 Effluent from toilets, kitchens, baths, showers, basins is wastewater generally termed as sewage water or sullage water. The process of treating this waste water or converting this water so that it is suitable to be disposed of in the environment is called as sewage treatment which is carried out by sewage treatment plants. This would include sewage treatment of residential, commercial, industrial, marine and offshore.
Tests usually conducted in Sewage Treatment Plant Water:
Appearance
Odour
Total Dissolved Solids
Suspended Solids
pH Value
Oil & Grease
Ammoniacal nitrogen (as N)
Total nitrogen (as N)
Free Ammonia (as NH3)
Biochemical Oxygen Demand (BOD)
Chemical oxygen demand (COD)